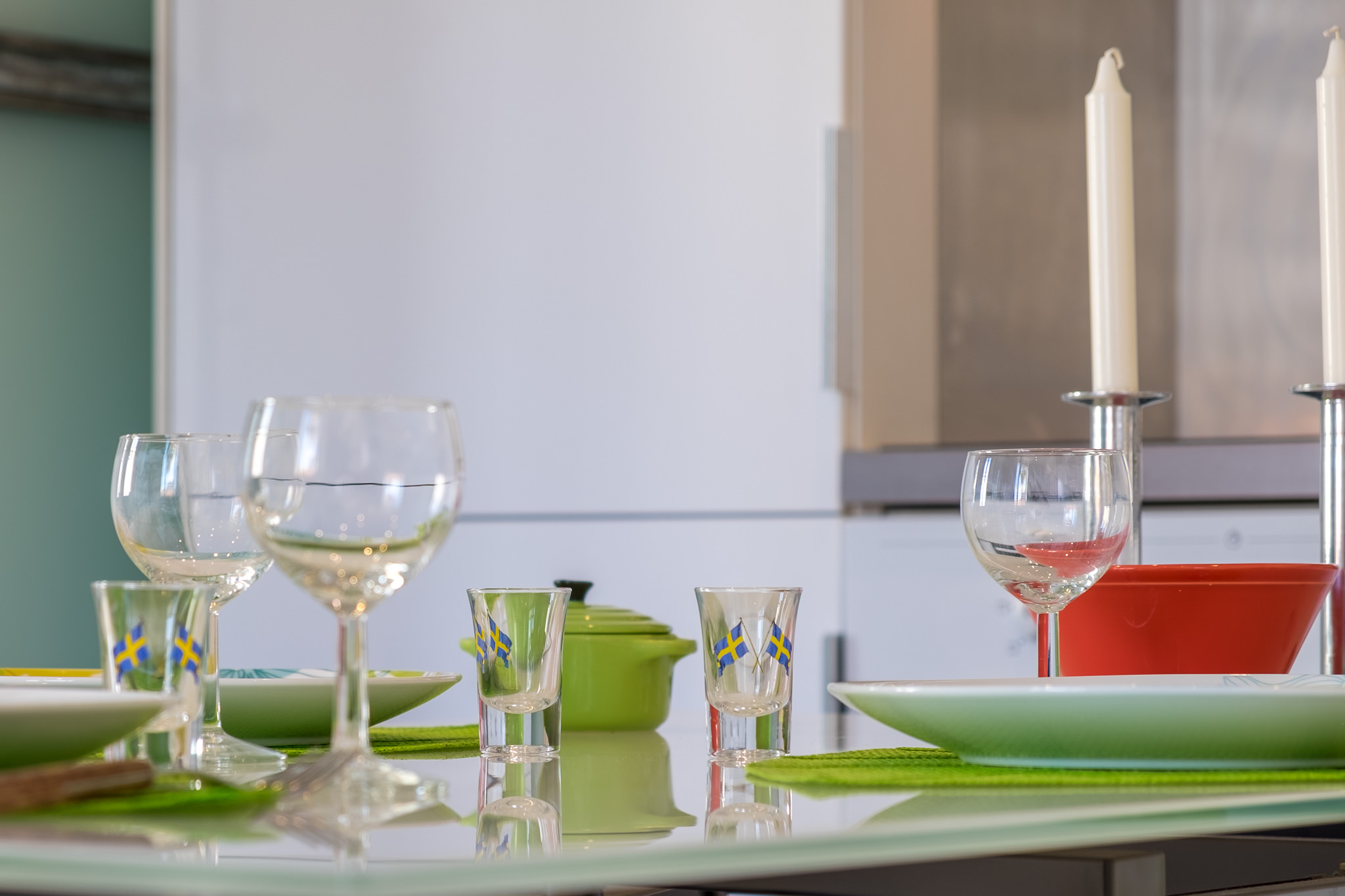 We are convinced that while you arrived in Cannes, you should spend all your time on pleasures, revealing all the charms of Cannes and French Riviera. Therefore, we would like to to assist you with more than just accommodation and make your stay pleasant and comfortable.


Contact us - we are at your service!



Transfer from/to the airport
Mini bar
Filled refrigerator before your arrival
Additional cleaning during your stay
Additional bed linnen and towels
Restaurant booking for a customer meeting
Tips on things to do in Cannes
Anything else we can do for you?