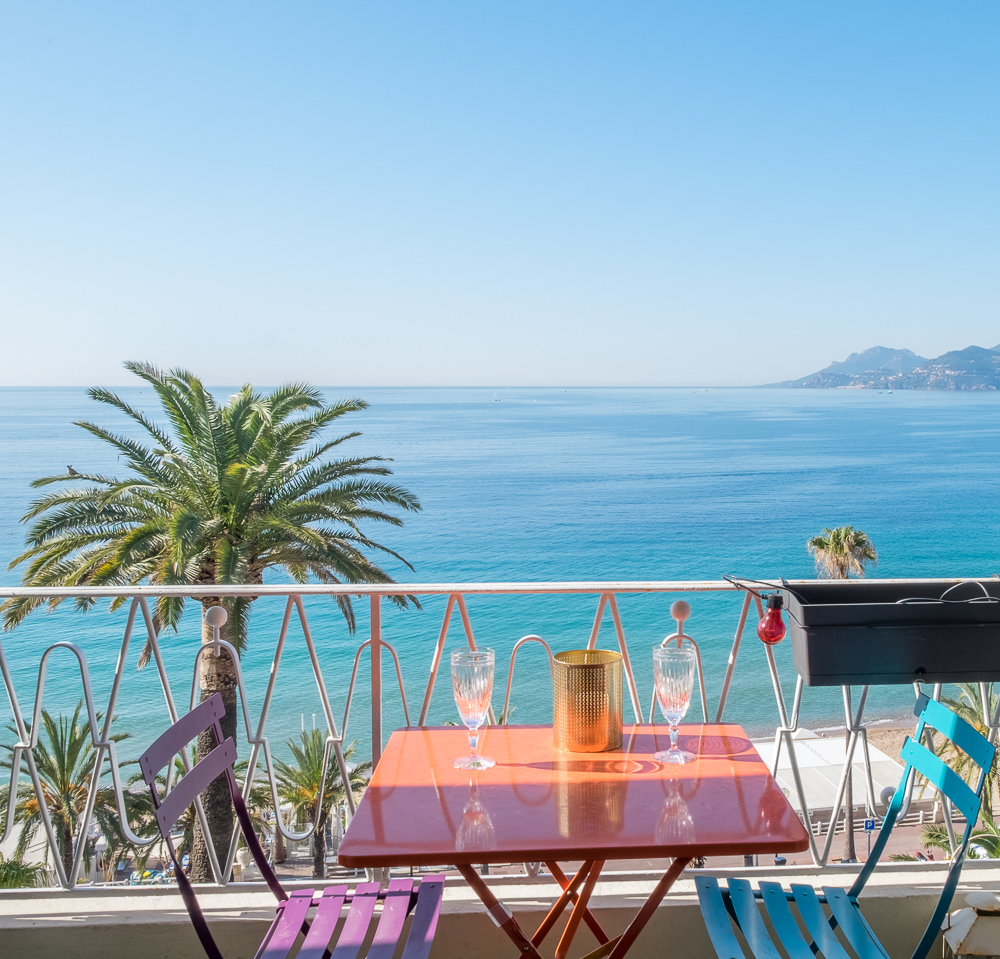 This is how it works
You select the apartment you want to book, enter the desired dates for arrival and departure and the number of guests.

Click on "Book Now" to get to a page where you pay. If you book earlier than 35 days before your arrival, you pay a down payment of 40%. The remainder must be paid 35 days before arrival. (You will receive an email about this.)
If you book later than 35 days before arrival, you pay the full amount.

When you have paid, you will receive an automatic email from us to confirm your booking

We will contact you about 10 days before your arrival to agree on time for check-in and check-out. You have access to the apartment from 16:00 on the date of arrival until 10:00 on the day of departure, unless otherwise agreed and confirmed.
We always try to be flexible and offer even late or early arrival / departure option. However, in case of early or late arrival / departure, a fee may apply.

When you arrive we meet you in front of the residence to hand over keys, show the apartment and help you with any questions you may have.

Final cleaning as well as bed linen and towels (2 towels per guest) are always included.

At the day of departure we come to your apartment to check it and collect the keys.