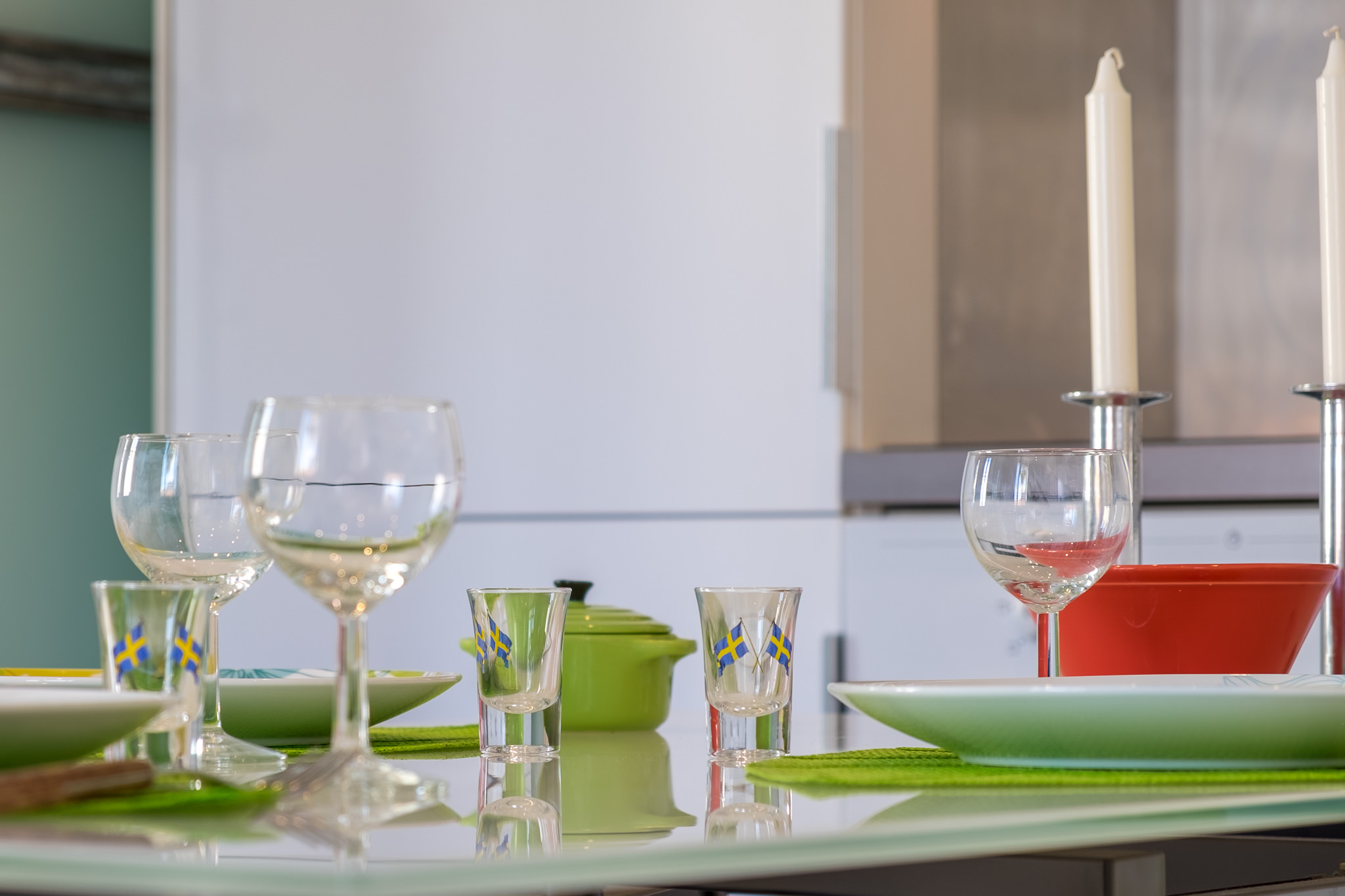 Transfer from/to the airport
Mini bar
Filled refrigerator before your arrival
A restaurant booking for a customer meeting
Tips on things to do in Cannes
Anything more?
We would like to make your stay pleasant and comfortable and we are ready to assist you with more than just accommodation. Contact us today.